Affordable Tax Services
Tax Preparation and Small Business Accounting for Upstate of South Carolina
Tax Preparation
We provide Tax Preparation and Accounting Services for Individuals, Small Businesses & Partnerships. Included in my services is "how to structure you business? The tax implication for all types of business structure is different for each structure i.e. sole proprietorship, LLC, S Corp, and partnership. I can provide you guidance in the type of structure you should use.
Services We Provide
– Initial consultation-no charge.
– Individual tax returns-competitive fees.
– Small business tax returns and bookkeeping services.
– I can set you up on your own Quick Books account.
– Help with IRS Letters and late tax return fillings.
– Small business legal structure consultation. E.G sole proprietor, LLC, S Corp or partnership. It makes a difference tax wise if you are set up right legally.
– Did you receive a IRS letter that you don't understand? I can help decipher it for you.
Tax Preparation and Small Business Accounting
My business provides a range of services from tax preparation for individuals and small business to accounting services for "mom and pop" businesses. I can support all types of business structures; i.e. Sole Proprietorship, LLC, S Corporation, C Corporation, Partnership and Estate Taxes.
About Parkers Tax Service
At Parker Tax & Accounting LLC, I believe in the value of relationships. I view every client relationship like a partnership and truly believe that our success is a result of your success. We are committed to providing close, personal attention to our clients. We take pride in giving you the assurance that the personal assistance you receive comes from years of advanced training, technical experience, and financial acumen. I began my Tax Service in 2014 after retiring from a corporation. My role at this corporation was multi faceted but primarily focused on the accounting area. My office is open all year and I'm just a phone call away from answering any tax related questions. If I don't know the answer right off, I will research and get back with you. There is no charge for this service; as long as it is not an extensive research.
Professional Service
Parker Tax & Accounting can offer a full range of accounting services while giving you the individual attention that you need.
I began my Tax Business in 2013
I can supply you with numerous references.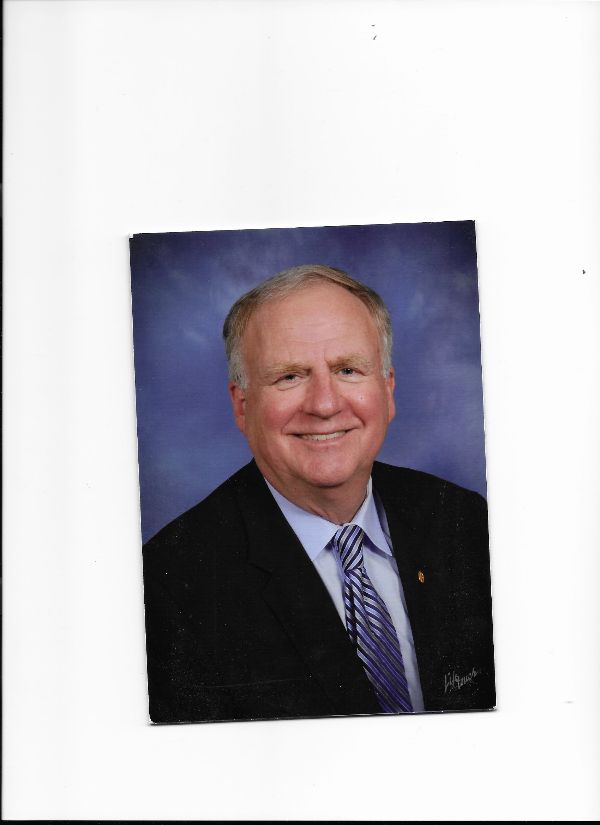 Fred Parker
Founder and Owner

fparkertaxservice@gmail.com
13817 E. Wade Hampton Blvd